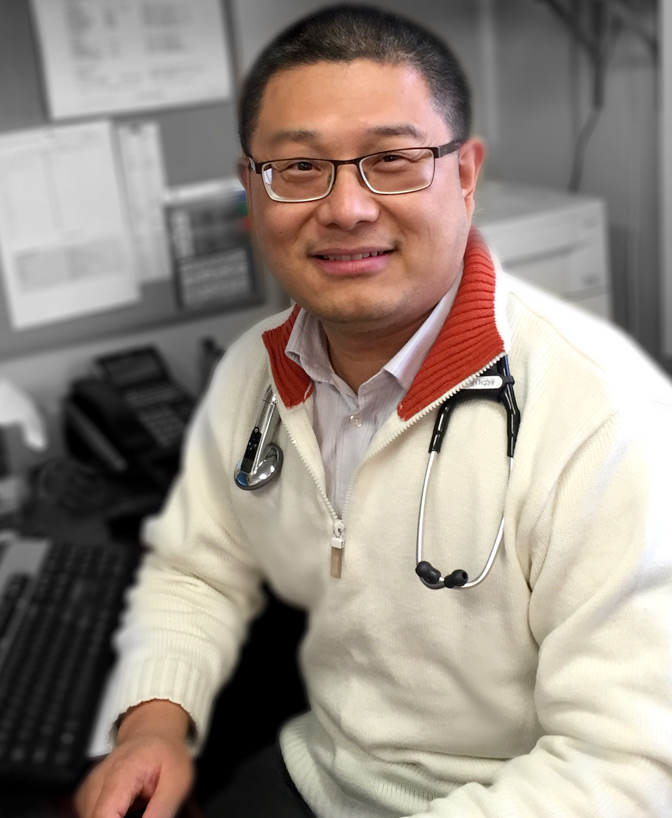 FRACGP, MBBS, PhD, DCH,AdvC SKM, CAdv Dermoscopy.
Originally obtaining his Medical Degree in Beijing, China, Dr Xu had PhD training in Cardiovascular Disease before moving to Australia in 2004. Here, in his varied roles in Medical Research, hospital and general practice, he began to see the enormous need for pre.....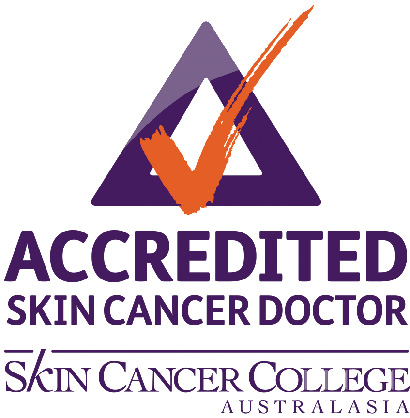 A comprehensive skin check is vital for early detection of skin cancer. Doctors displaying this symbol have undertaken very high level training and testing with the Skin Cancer College Australasia. This easy to recognise symbol allows you to quickly identify doctors who have proven skills and knowledge in ......